The information regarding the Privacy Policy of all-bookmakers.com specified down below outlines the ways we collect and record the personal data of our visitors and users. Please note that we reserve the right to apply changes to the Policy at any time at its complete discretion. All changes become effective as soon as we send out notifications to our users (it's standard practice).
This Privacy Policy (and any future changes) applies to ALL visitors, no matter the country.
What Information We Collect
The information collected includes names and e-mail addresses. It must be noted that the identifiable personal information of the visitors will NOT be gathered unless BOTH parties agree. There's also non-personal, general information that we collect in order to enhance the user experience, namely websites visits. Our Privacy Policy applies to anonymous info collection and reporting as well.
How Do We Use the Information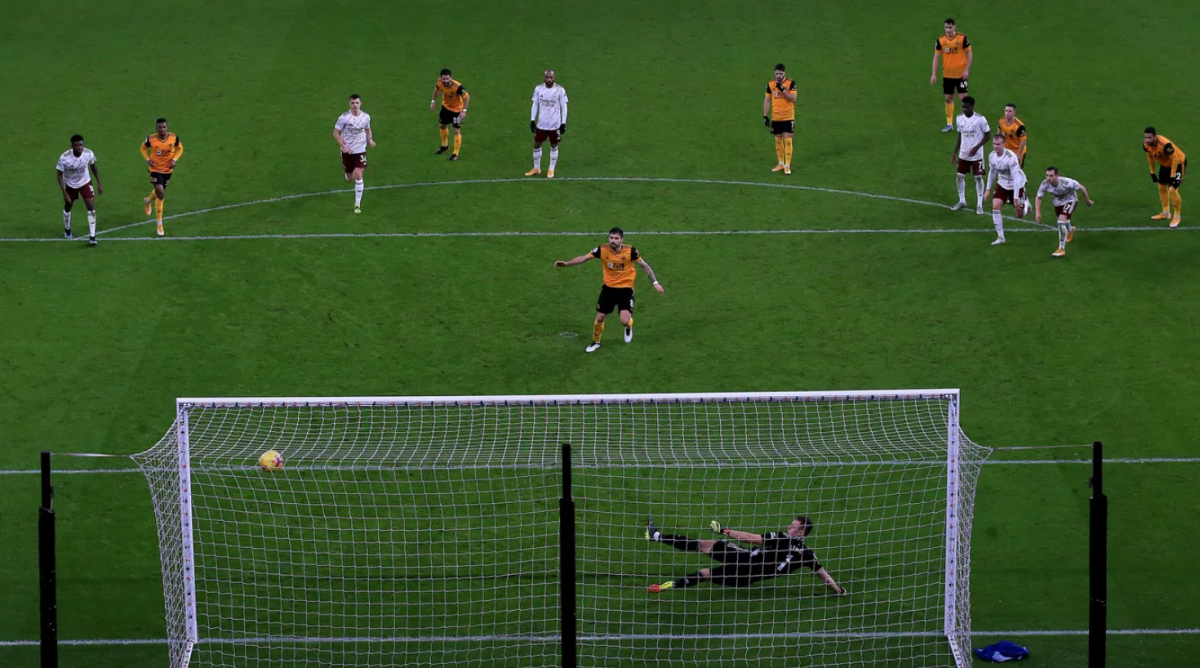 As per our Privacy Policy, the data we record will only be used in the following cases:
To provide you with a better experience, making the website easier to use on any browser;
To address all the questions you might have, including the ones regarding the uses of your personal data;
To determine which party is right in case a dispute arises;
To further configure our privacy settings;
Sharing Personal Information
We will never share, trade, rent or otherwise compromise the private data we stored. However, there exist several cases in which we would be forced to reveal it, including:
In case you engage in deceitful or unlawful activities;
In case of your detrimental behavior, including infringements of intellectual property.
For purposes of protecting our website and its users;
In case we are mandated to do so by law or regulations.
Please be sure to understand that there are precautions in place to protect your personally identifiable data. We will only disclose it to third-party agents, including legally authorized third parties, if there's a serious reason behind it.
External Links
Our platform will contain links to third-party sites. We will NOT be held responsible for the content and the actions of any and all external sites we linked. That means it's not our responsibility to check the safety of the personal data you choose to share with those third-party sites.