Affiliate System – How Does It Work?
Prior to examining how the affiliate system works, let's point out that we do NOT get paid by… almost anyone, really. We avoid ads like plague, we would never accept bribes from the bookie's PayPal account or any other pay platform, so the only source of income for us is thru affiliate marketing. Every time you pay a visit to one of the sites or claim your rightful bonuses via the affiliate link that we provide, we get a little something from the betting site we chose to support based on a previous review. Affiliate commission payments from our partners are what helps keep the entire operation running. Once again, remember that there are NO ads.
We also must note once again that ALL of our reviews are reliable and unbiased, which makes it hard for us to make friends with less-than-perfect betting platforms.
Why We Became Affiliates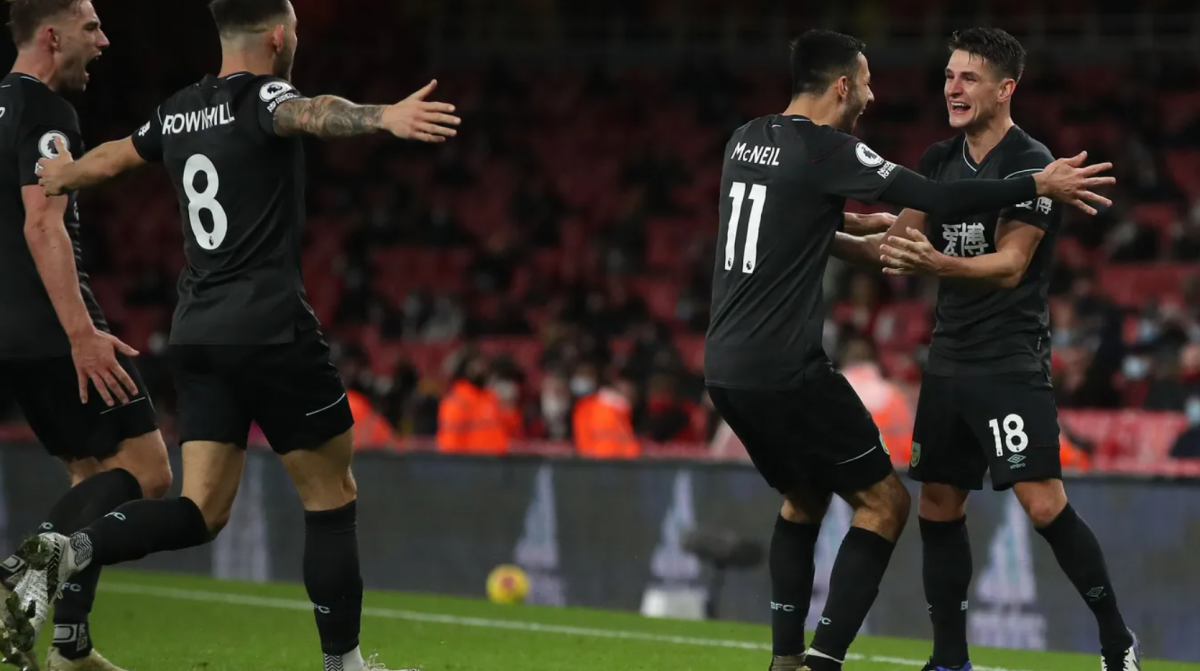 The answer to this question is rather obvious – we want to give our readers the best possible content and in order to keep up with our high standards, we have to spend money. Lots of it. There's a team of really experienced punters examining the ins and outs of any given bookmaker site, there are people maintaining and updating our own internet home, etc.
After it's all said and done, we have to find enough money to make a deposit and spend a couple of weeks on the betting website in question. The genuine truth: we can burn through the initial deposit in a day, you know how it is. Then we have to make yet another deposit… See? It's not as simple as it may seem on the surface – it's all very time- and money-consuming, so there's no real way for us to survive without the affiliate money. We do plan to reduce our reliance on ads in the long run but's a different subject altogether.
Become a Contributor!
The biggest reason why you should consider becoming a contributor – it's 100% free. Also, it's completely safe and secure (we do value our security above all else) – we neither share nor collect the personal info regarding the contributor, as per our strict policy.
Finally, if you become a contributor then there's no way you'd miss out on the high-quality content our team produces. Thanks to your help, we will continue serving up great, 100% objective reviews on a regular basis.